About Us
We are an independent production company creating commercials, feature films and original content for multi-platform screens.
Comprising over 20 years of experience in film production, siblings Stefanie and Daniel Coimbra began their careers in New York City and have since worked on a variety of exciting projects in Germany, the United Kingdom, Portugal, Israel, Peru and the United States.
We work with directors, producers and creatives to combine strong visuals and powerful storytelling.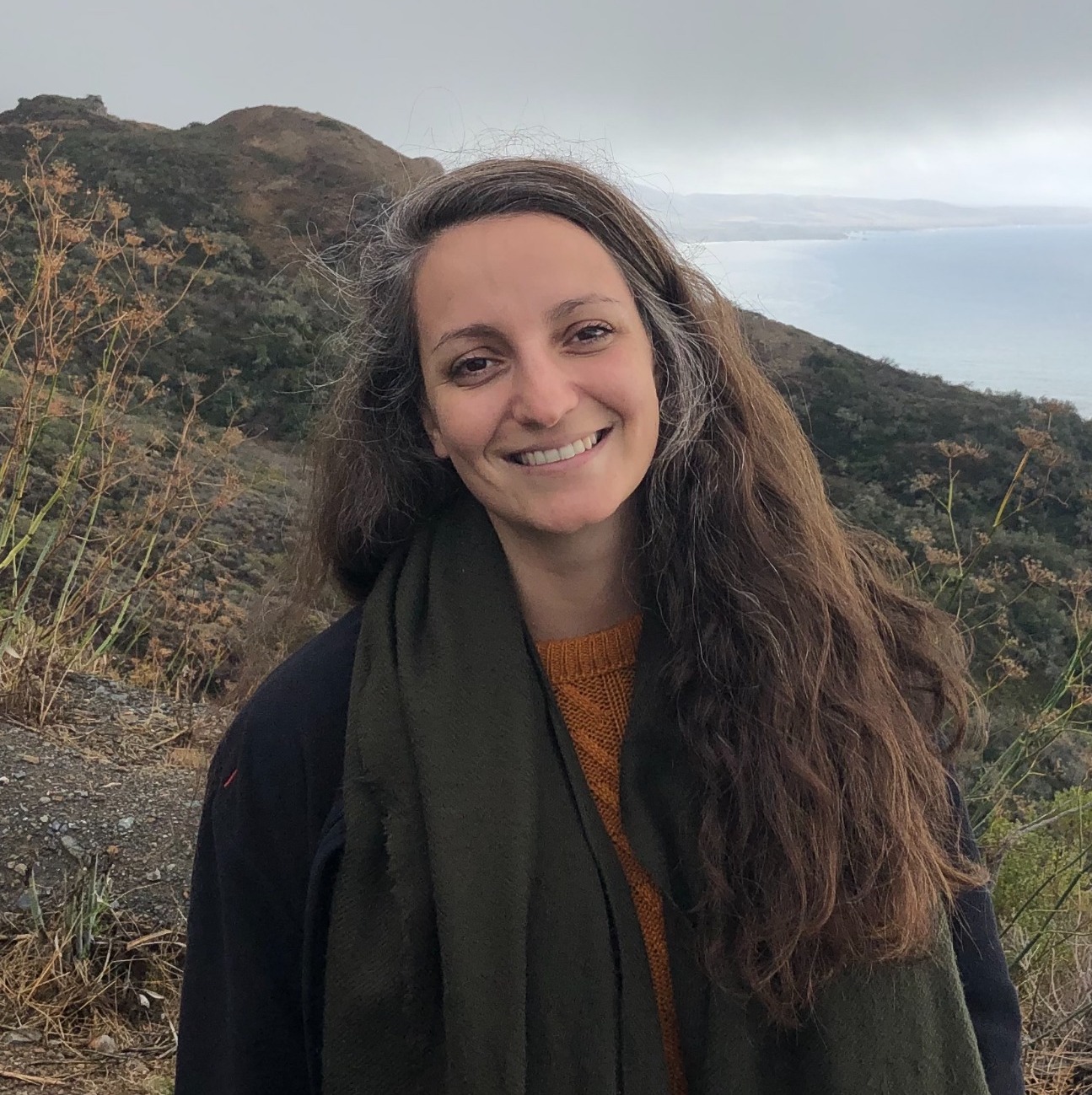 Stefanie Coimbra | Founder & Producer
Stefanie has over 10 years of experience in the film industry as a producer for commercials, feature films and documentaries. Fluent in German, English and Portuguese, she has worked on film productions in Israel, Germany, North America and Portugal. Her strong suits are production, development and networking.
Stefanie has produced commercials for Apple, Nivea, Lavazza, Unilever, Heinz, Endesa, Peugeot, Mercedes IO and many others.
She is the producer of the feature film Invisible (directed by Heitor Dhalia), locally produced tv series for Heart & Greed (TV Series by HK TVB) as well as BBC Studios' Alien Planets (Netflix) and The Universe and was an Executive of Production on The Color Out of Space (starring Nicolas Cage and Tommy Chong).
During her time living in New York City she worked on films such as The Sounding (starring Harris Yulina and Frankie Faison), Dark (starring Alexandra Breckenridge and Whitney Able) The Brooklyn Banker (starring Paul Sorvino and Troy Garity), produced Lily in the Grinder, an HBO Greenlight Finalist, and Movement to Contact, a veteran PSA that got her invited to the Market Opening Bell at NASDAQ in Times Square.
Daniel Coimbra | Founder & Director
Daniel is a German-Portuguese filmmaker focusing on branded storytelling, fashion and environmental filmmaking.
A passionate photographer with a strong background in Sound Design and Production Sound Mixing, Daniel has directed commercials for international coffeemaker Lavazza, New York fashion house Franco Sarto, Peugeot International, Mercedes IO and many others. His latest branded film "Tierra Amazonia: The Final Season", featuring Ben Harper, is streaming on Amazon Prime.
Having dual-nationality and having lived abroad for many years (three years in London and five in New York City) Daniel has build a strong passion for projects with an international scope that bring various cultures, creative sensibilities and visions together. His academic background in cinema and professional experience as an audio engineer also heavily inform his creative process and help him bring a unique approach to all his projects.