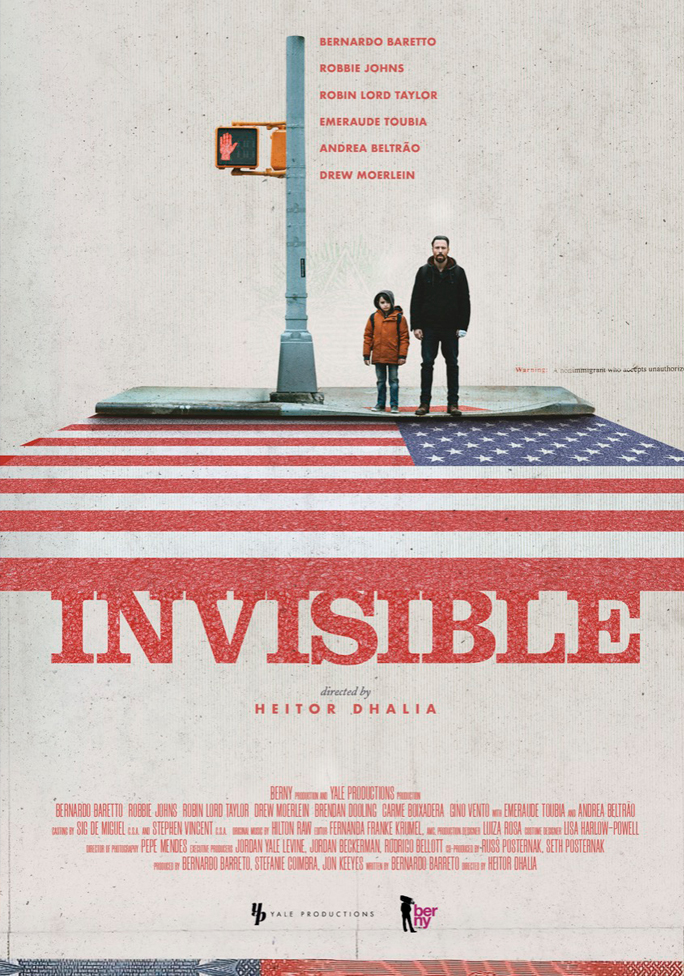 A Brazilian man saddled with a six-year-old boy scours the underbelly of New York City trying to find the missing mother.
Director: Heitor Dhalia
Main Cast: Andrea Beltrão, Bernardo Barreto, Robbie Johns
Release Date:  2021
Country of origin: United States
Language: English
Filming locations: New York, USA
Production Company: Berny Films, Yale Productions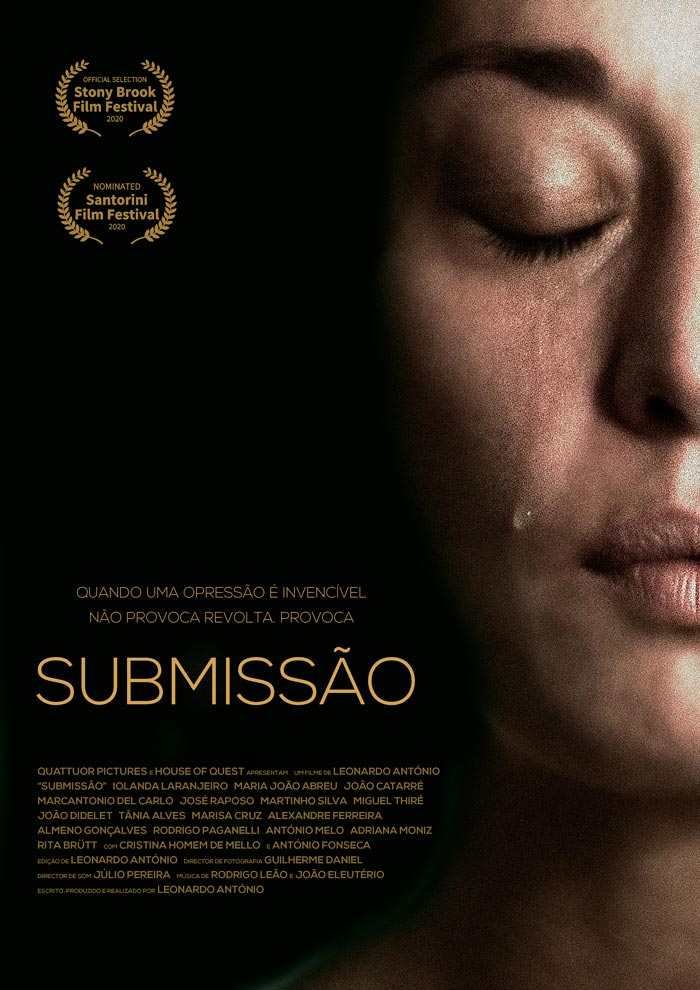 A woman files a case in court against her own husband, on the charge of rape.
Director: Leonardo António
Main Cast: Iolanda Laranjeiro, Maria João Abreu, João Catarré
Release Date:  2021
Country of origin: Portugal
Language: Portuguese
Original Title: Submissão
Filming locations: Lisbon, Portugal
Production Company: Quattuor Pictures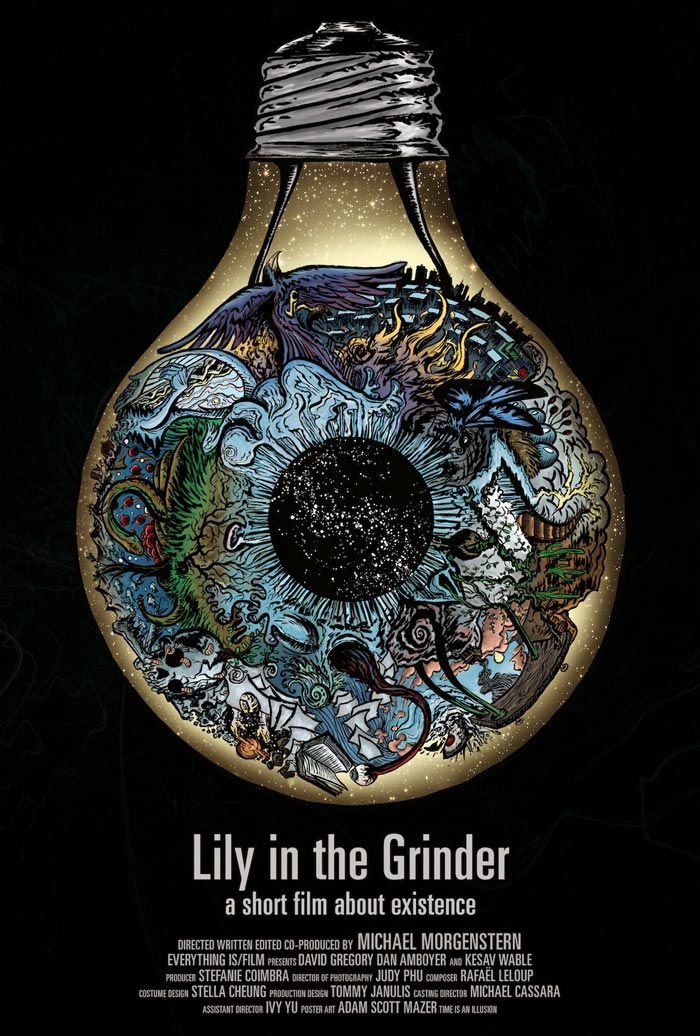 Ryan struggles to find meaning in his provisional existence, exploring sex and death and the idea of 'becoming something.' This surreal film, enveloped in a classical string quartet piece, is a rumination on death, time, and the nature of existence. It posits the idea of a human life as a static, four-dimensional entity that exists at a specific moment in time and cannot be said to truly begin or end.
Release Date: Michael Morgenstern 
Main Cast: David A. Gregory, Dan Amboyer, Kesav Wable
Release Date: 2014
Country of origin: United States
Language: English
Filming locations: New York, USA